LFNetworking and Edge Computing, with Arpit Joshipura
The Untold Stories of Open Source
Thu, 11 Aug 2022
Ahmedabad is the largest city in the state of Gujarat (goo jer raht) in western India. It has a population of over eight million people. This is where Arpit Joshipura, GM of LFNetworking at the Linux Foundation, was born and raised. The city of Ahmedabad is divided into two major sections, dissected by the Sabarmati River. The east side is what's considered the "old" city, while the west side houses educational institutions such as Gujarat University, M.G. Science Institute, Government Polytechnic, and St. Xavier's College, where Arpit received a bachelor's degree in engineering in the late 1980s.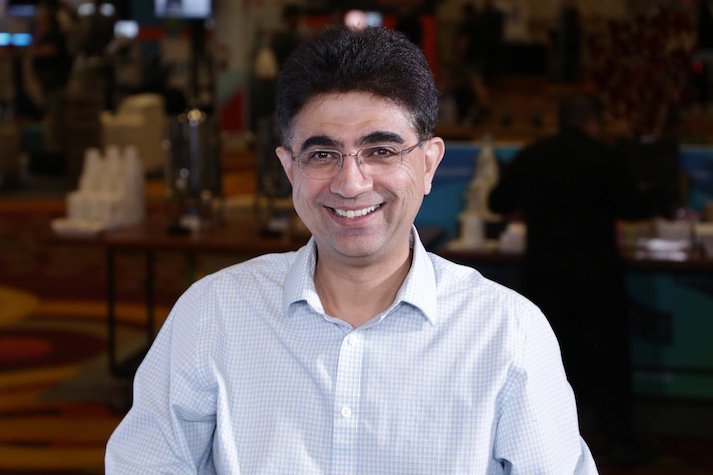 In 1989, he moved to North Carolina to study Computer Engineering and Computer Systems Networking and Telecommunication. His master's thesis was in TCP IP. Think about that. There wasn't public email yet. No cellphones. There was no public connectivity to the DoD DARPA systems. The industry that was to become a lifelong passion for Arpit was on the cusp of being invented.
I tell people, you have to like what you do and you have to do what you like. These days, people are like, "Oh, I will only do what I like." Well, that's not what it is. If something is important and it's going to change the world, do it and you better like it. So that's the flexibility part of the new generation that we had 30 years ago.
Arpit has now been in the networking industry for over 30 years. In the technology field, that's several lifetimes. What has kept him fascinated with network engineering for so long?