Is the finance industry using open source? Yes. Yes it is!, with Gabriele Columbro
Gabriele Columbro Spotlight​
https://user-images.githubusercontent.com/66965127/189157525-c0500769-2f4a-479a-9c45-6cad9724f772.mp4
Gabriele Columbro Episode​
The Untold Stories of Open Source
Thu, 08 Sep 2022
With major software vulnerabilities popping up on what seems like a weekly basis and government regulation imminent when it comes to providing a software bill of materials for any application sold to the United States government, collaboration on open source security is no longer optional.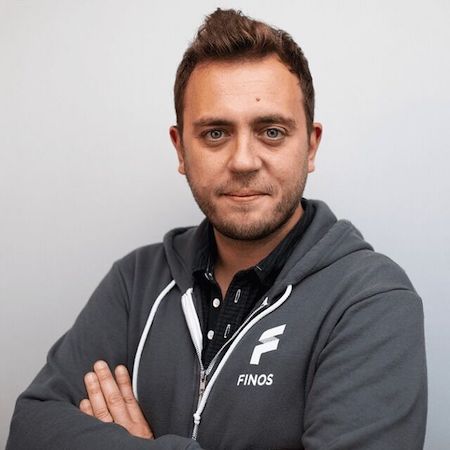 Large enterprises have come to realize that it's better to work together, to find common solutions rather than go it alone. Some financial service companies have been hesitant to embrace the inevitable move to open source. They perceive it to be more of a risk than a reward.
The promise of innovation through collaboration hasn't been enough to change that perception. Even proven ROI hasn't done the trick. So what's the answer how do we reach financial institutions that are holding out, how do we help them make the transition?